When a Canadian guy goes to Australia for University, he is obviously going to fall in love with a beautiful Australian girl right? And when that Australian gal keeps him living on the other side of the world, they compromise and have the wedding back in his homeland of Canada.
Julia and Brendan's wedding was so incredibly fun and charming and it was great just listening to all those cool Aussie accents all day! Julia's entire family and some of her best friends travelled across the world to see her marry Brendan, plus they got a mini vacation out of it too. If that's not love, what is? Love is more than your partner, but your family and friends as well!
I was so excited when they booked with me, as I referred to them by two previous couples (Thanks Tony and Holley, and Marc and Kristin!). Brendan was in both of those weddings too, so we have met before, and hanging out with the guys was just like a reunion! Its awesome when you get to hang out with the same families and crowds over and over again, wedding after wedding.
I was also super pumped to shoot at the new Elora Mill! Pearl Weddings and Events took over and transformed an old run-down mill into an outdoor ceremony space, and have several sized rooms for the reception. You need to get shuttled as one location is across the river, so that is pretty neat, however they are building a walking bridge so soon you can walk back and forth and take in the views of the waterfalls and Elora Gorge as you do! Pretty cool! I love when old meets new!
Since this wedding was only a few days ago, I will not pretend I am amazing and have it all edited already, but I could not resist editing a few as I uploaded them! So guys, here is a sneak peak of your beautiful wedding day!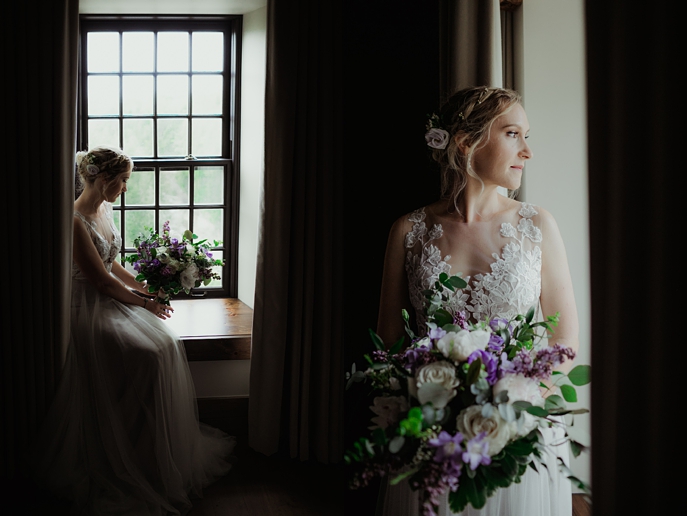 you may also enjoy these weddings....